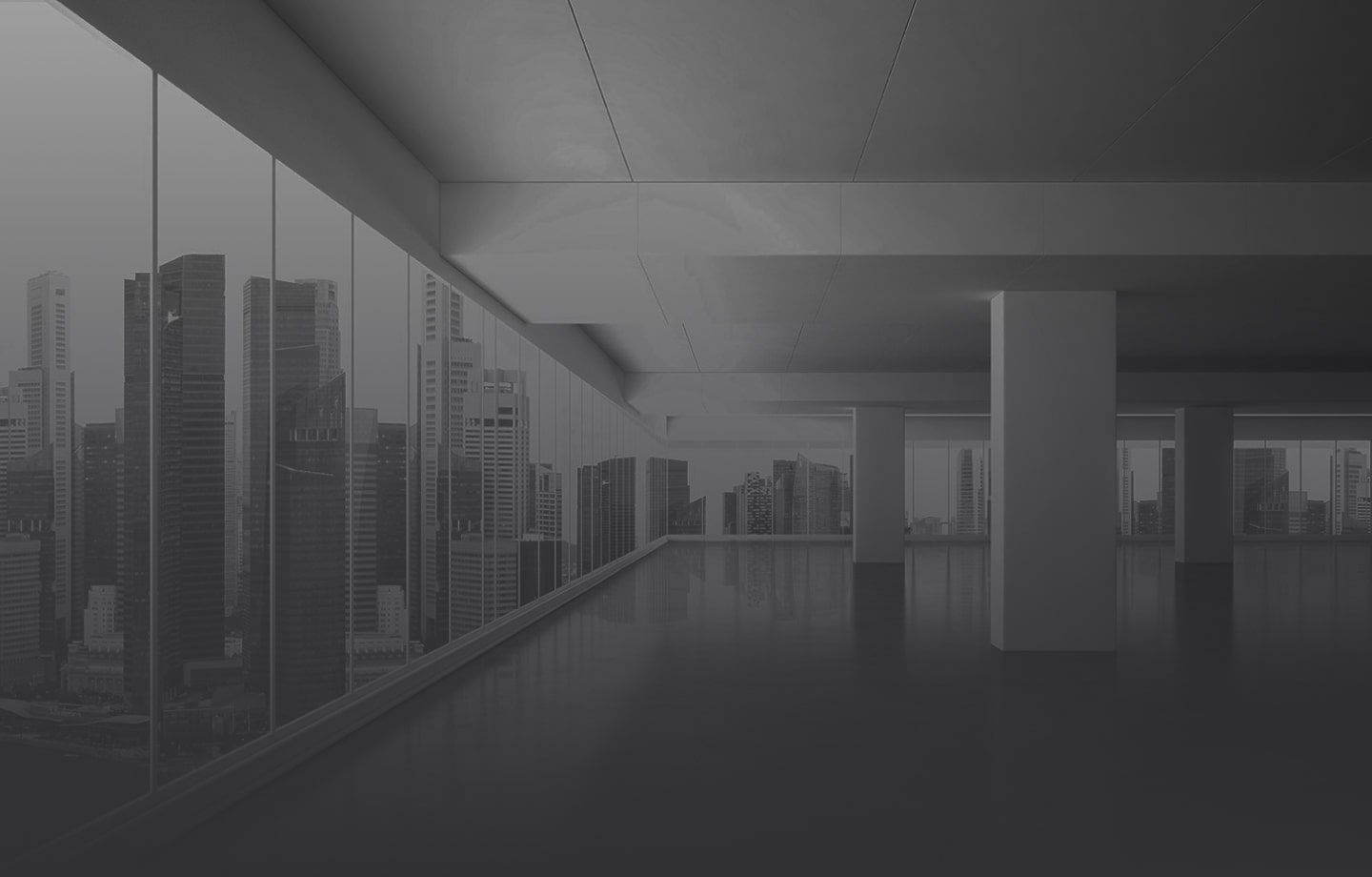 Management company
Our investment philosophy is to develop and implement long-term strategies for investing in quality assets in key commercial real estate sectors: office, retail and logistics. We seek to provide our customers with a wide range of options in terms of return and risk by placing collective and private funds' capital under our management using all available investment styles in accordance with the best investment practices.
Our standards

GIPS
Global Investment Performance Standards (GIPS®) were developed by the Institute of Chartered Financial Analysts (CFA® Institute) for financial institutions around the globe. They are based on the principles of full disclosure and the most faithful representation of return on investments.
Services
We provide a full range of Real Estate Investment Management services for investments in office, retail and warehouse real estate in Russia. Our portfolio includes a full investment cycle, arrangement of all phases of acquisition transactions, subsequent comprehensive management of acquired assets as well as the best possible terms of exit. We perform investment management at all levels: Fund Management, Asset/Portfolio Management and Property Management.