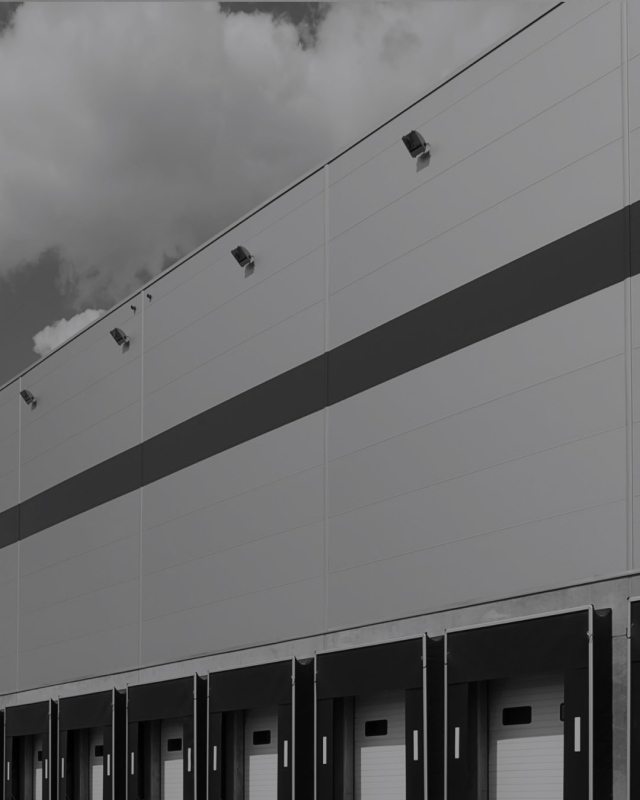 ACCENT FUND I -
CORE LOGISTICS REAL ESTATE
10% of Accent Capital
owners
participate
in investments
Only for qualified investors
Recommended
investment amount
₽3million+
Investment targets and strategy
Investment target

The fund manager seeks to ensure long-term returns for investors from a combination of regular payments and capital gains through direct and indirect investments in quality logistics real estate.
Total to be repaid
(IRR, % per annum)

15-22%

Current
(Cash-on-Cash, % per annum)

5-7%

Multiplier
(TVPI, coefficient)

up to 1.75x
Target returns are determined solely by estimation, considering the potential investments of the fund based on our macroeconomic and market forecasts. They are not historical, promised or guaranteed and are specified net of all fees and before investor taxes.
Investment Strategy
Core
The Core (Basic) strategy style implies investing in existing strong properties of a high investment (institutional) grade.

| | |
| --- | --- |
| Strategy style | Core |
| Geography | Russia: Moscow and Moscow Region, St. Petersburg and St. Petersburg Region; other million+ cities |
| Sector | Logistics real estate |
| Quality | Class А |
| Types | Warehouse complexes and parks |
| Tenants | Market leaders |
| Leases | Long-term, inseparable terms |
| Rent rates | Inflation-indexed |
| Currency | Ruble (revenue, capital, debt) |
Targets to be pursued by the manager to achieve the fund's investment goal are specified.
Fund details
| | |
| --- | --- |
| Fund name | ACCENT FUND I - CORE LOGISTICS REAL ESTATE CLOSED-END MIXED UNIT INVESTMENT FUND |
| Registration number and date | No. 3508 from 06.06.2018 in the Register of the Bank of Russia |
| ISIN | RU000A0ZZAU6 |
| CFI | CMCXXY |
| Co-investment manager | 10% of capital (from fund manager owners) |
| The term of life of the fund | until 30.11.2024; 4 years |
| Investors | Qualified |
| Targeted investors | HNWI and institutional |
| Recommended investment | ₽3 million+ |
| Current revenue | Quarterly |
| Redemption of units | up to 12 months. after the expiration of the fund |
| Early repayment of units | Provided partial |
| Legal form fund | Closed-end mixed unit investment fund |
| Fund manager | ACCENT ASSET MANAGEMENT, LLC |
| Asset manager | Accent Capital, LLC |
| Credit bank | JSC Bank VTB |
| Specialized Depository | JSC VTB Special Depository |
| Registrar | JSC VTB Special Depository |
| Auditor | Marillion LLC (Kreston International) |
| Fund appraisers | Colliers, CBRE, JLL, C&W, Knight Frank and others |